How did Christmas sneak up on me so fast? It's not fair to have Thanksgiving as a floating holiday. If it was on a set date I would be prepared, but having it just four weeks before Christmas this year, totally threw me.
So…I am a little late with printing my scrapbook. It's supposed to arrive late next week and then I have to ship one copy to Australia and one to Japan. Mail was fast last year, but not sure if it was that fast.
Nevertheless, here are the final products. The scrapbook is going to my mother and mother-in-law and the baby book is a gift for Samuel (and myself).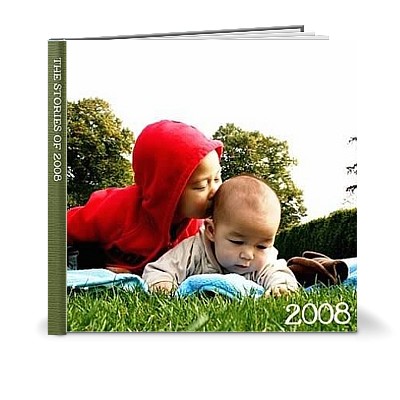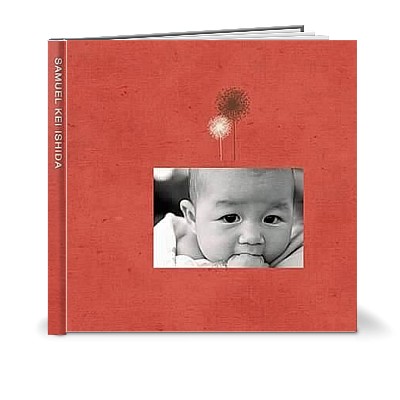 I used the Paislee Press Happy as a Lark album for the baby book. It was such a quick and easy solution as I love the results. Such a modern, simple design.
I am also avoiding the scrapbook page guilt this year – you know, the feeling you get when you don't scrap every great photo you have? In addition to my scrapbook, I am printing a photo book with the results of my photo-a-day project. Of course that won't be printed until next year so I can get through December. So far I've uploaded and organized photos through the end of October but I still ahve to go back and add text to some of the pages. That's where my blog posts are going to come in handy. 🙂
I have one additional treat for my family (also photo related) but that one's going to have to wait until after christmas on the off chance one of my brothers drops by this blog.
Off to wait patiently for the mailman.
Nicole